PERSONAL TRAINING AND COURSES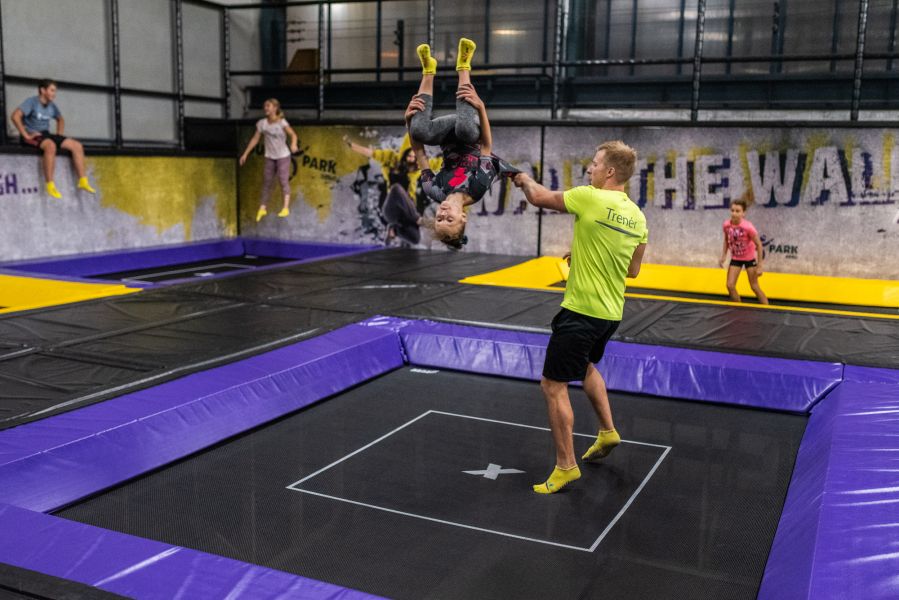 Do you enjoy jumping and would you like to learn new more such as salto or screws?
Courses
Training in a group with personal trainer is for you whether you are a beginner or an advanced "hopper", you can always learn something new on our course at JumpPark!
Personal training
Do you want a personal approach to training? This is exactly for you! Our trainer will adapt the jumping to suit your abilities, whether you're a beginner or a hops expert.
More about personal training prices HERE
Reservation at brno@jumppark.cz or call +420 704 406 429